Eco-Schools Award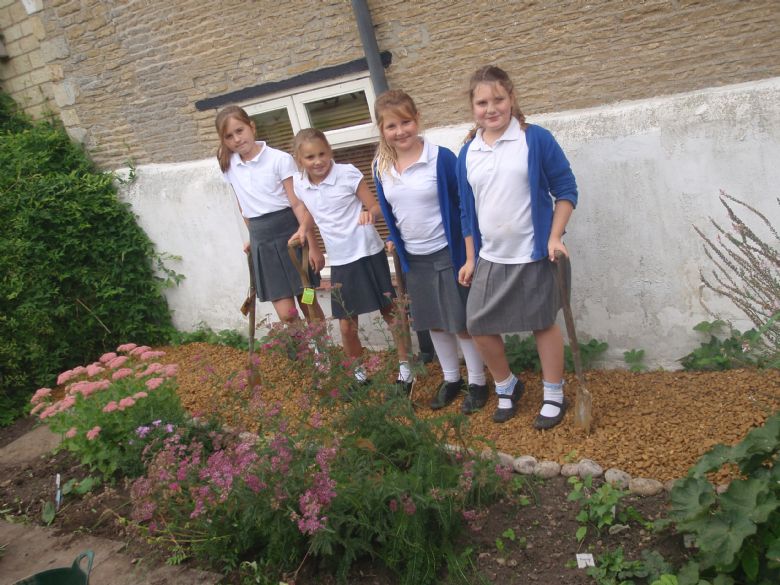 We are very fortunate at Castor School that our site is set in beautiful surroundings and has access to open green spaces close by. We appreciate this very much and have gained our Silver Eco-Schools Award to show we care about and want to look after our environment.
Our Eco-Team is made up of representatives from all classes and is supported by staff and adults in our school community. We want everybody to do their best to keep our school and environment beautiful and for everyone to enjoy it.
Our latest project is to launch a class green award. Each day of the week, we will be checking different things around the school such as if doors and windows are closed appropriately, taps are turned off or that rubbish has been put in the bins. Each class will then be given a star rating and we can see which classes are truely green minded!
---