Castor Shop & Bank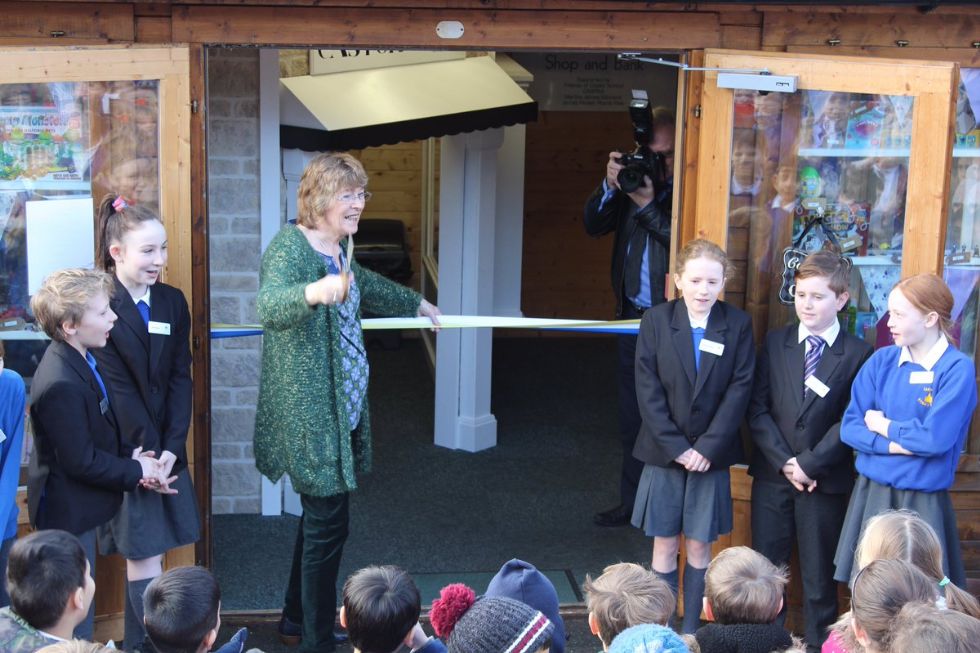 Our Shop and Bank is our method for rewarding the children for their hard work and academic progress in school. It is named after George Stevenson, a well-respected former Headteacher of the school. We are very lucky to have such a supportive school community, who have fully funded this project.
The overall aim of the project is to:
Improve Maths skills
Give Maths a real life context
Give learning a purpose
Improve children's understanding of the meaning of money e.g. everyone works hard to earn money, if you work hard in school you are rewarded
Develop an understanding of how money can be managed - saving means you can earn interest
Increase motivation to succeed
Raise levels of attainment
Reward children for representing our school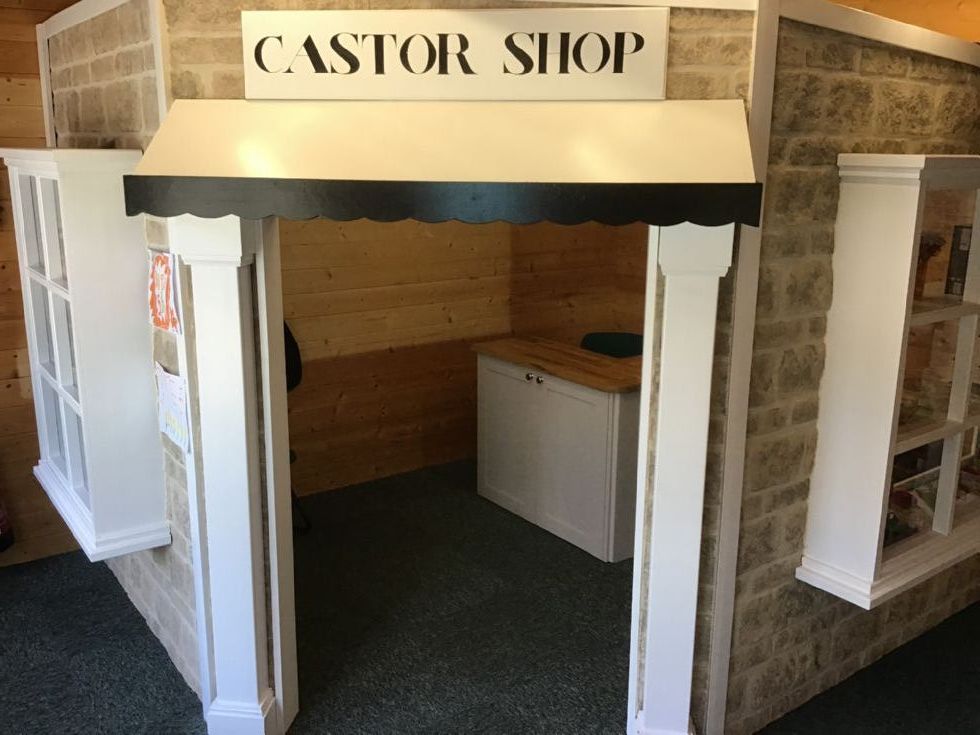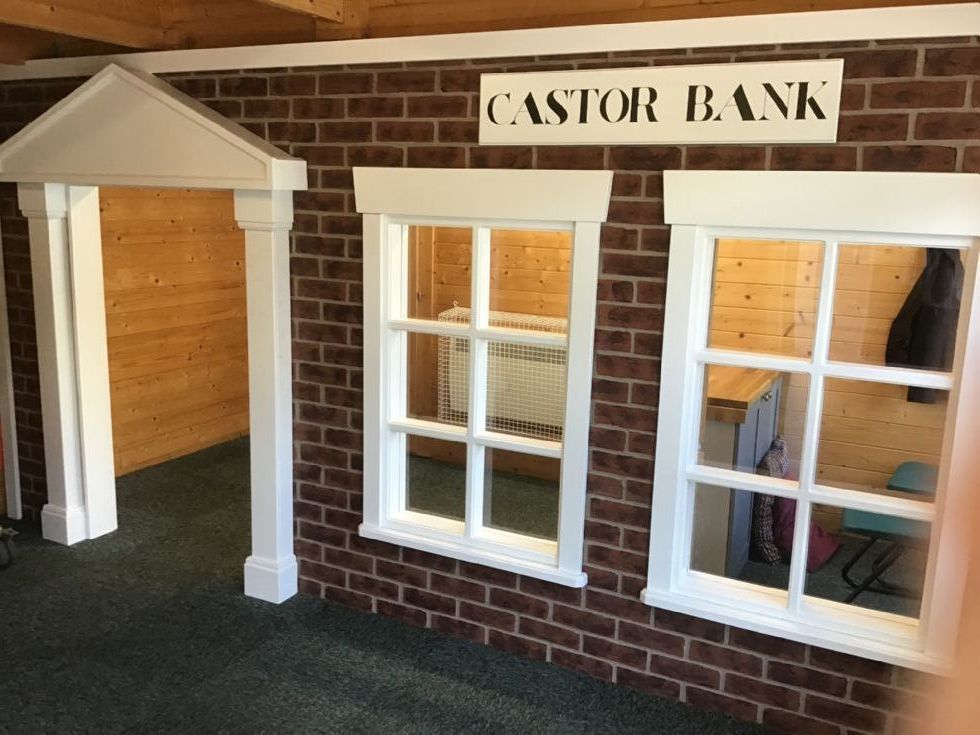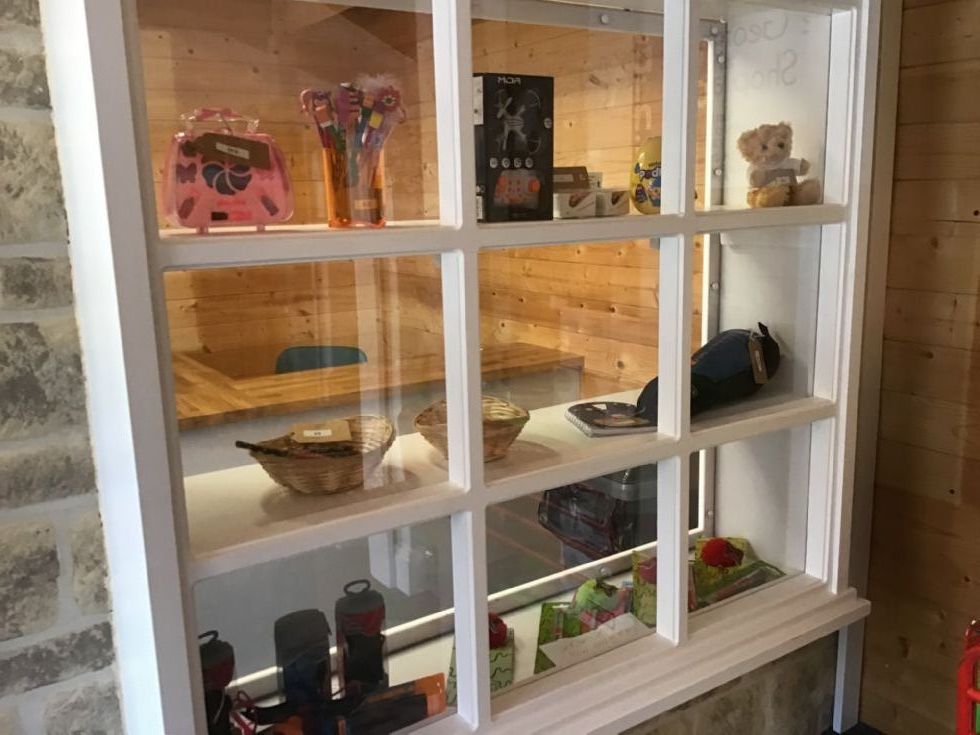 The shop and bank is run completely by the children. We have a very thorough recruitment process, and the applicants are interviewed by a panel of teachers and governors. Successful applicants have to demonstrate that they are able to meet the job description and person specification of the role that they are applying for.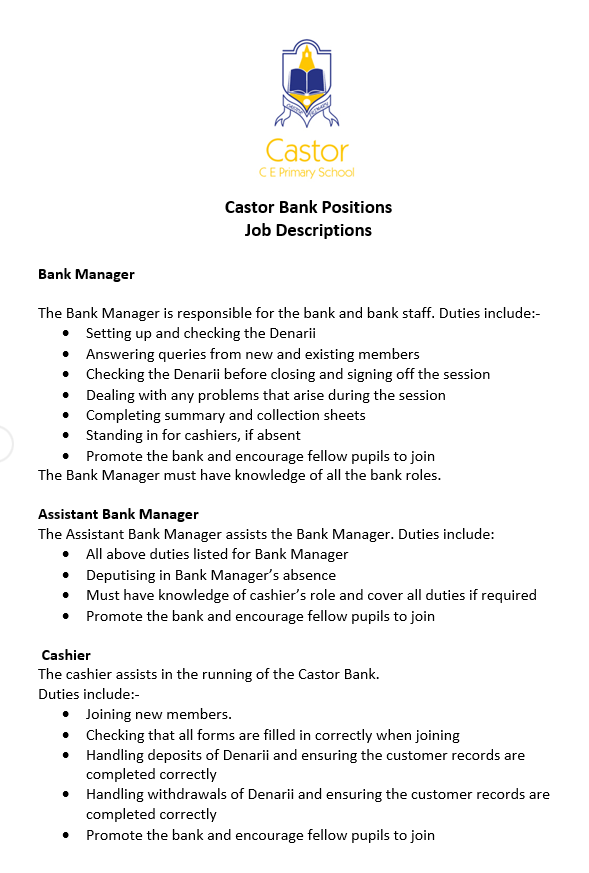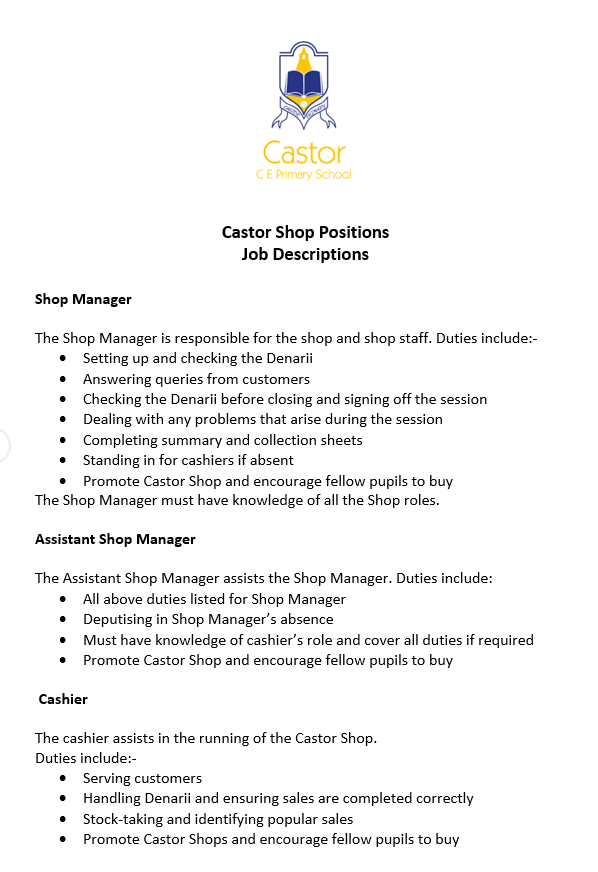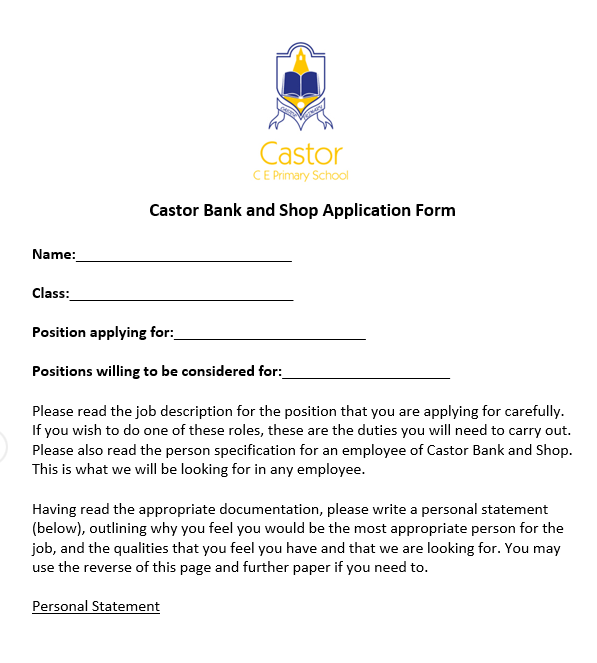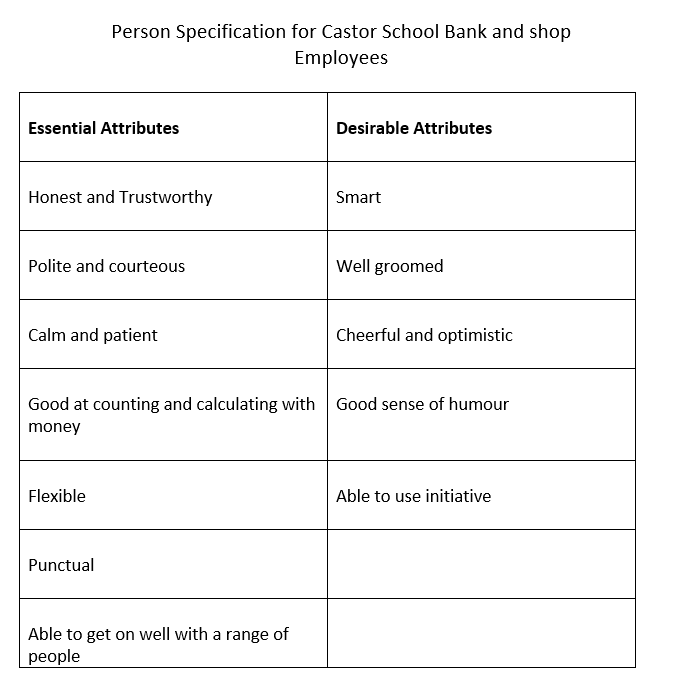 After some hard decisions for the recruitment panel, successful applicants in Year 5 and Year 6 take up their new roles in school.
Before the shop and bank opened in February 2019, the children designed the currency that would be used. The currency is called Denarii because of our Roman heritage. The winners of this competition earned the first Denarii! The Denarii comes in denominations of 1D, 2D, 5D, 10D, 20D and 50D.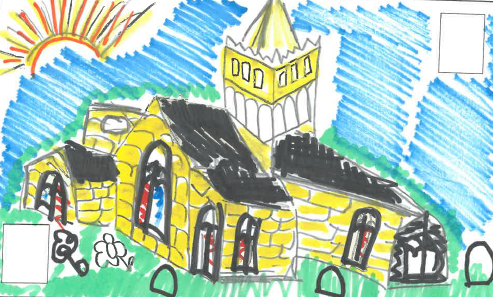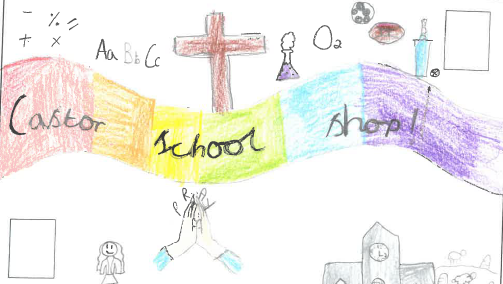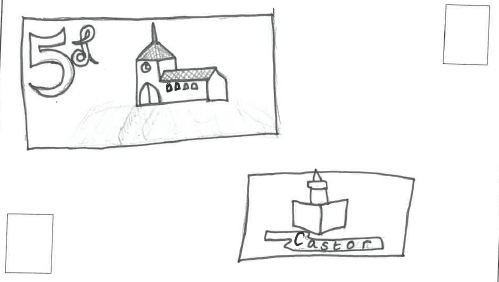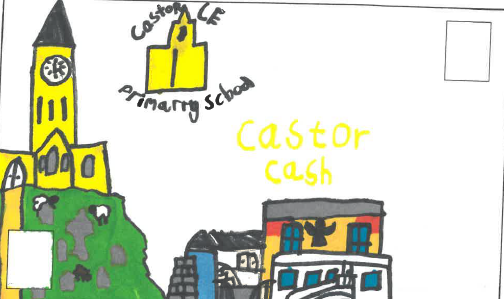 The children are awarded Denarii based upon the academic progress that they make in school as well as for representing the school at different sporting, musical or artistic events.
We currently award Denarii for:
- full marks, or best ever score, in weekly times tables tests
- gaining a pen or pencil licence
- improved end of term test scores in reading, maths and SPaG (spelling, punctuation and grammar)
- taking part in a sporting, musical or artistic event where they represent the school
When the children have received the Denarii, they have to make the decision whether to spend it in the shop on a gift, or save it in the bank. The bank pays an interest rate of 10%, and this encourages the children to aim high and save up for the larger gifts in the shop.