Our Church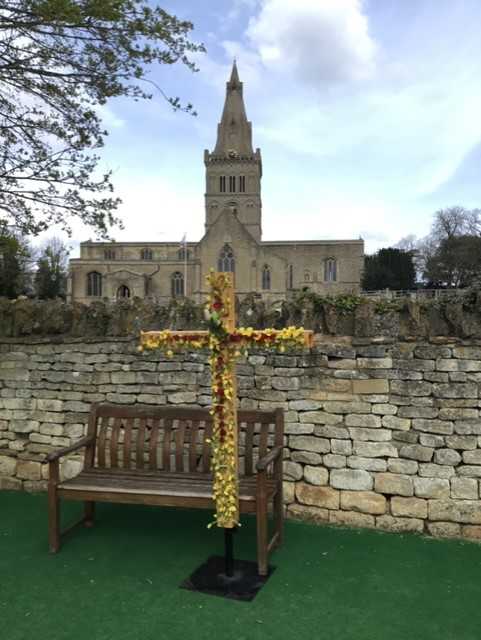 Castor Church of England Primary School is situated at the foot of a hillside just below the Church of St Kyneburgha which is considered by many to be one of the finest parish churches in our land. In many ways the Church watches over the school community and it plays an important part in the school's life. This is reflected in the school's Vision Statement -

We have faith in God, ourselves and everyone around us.

Castor Church of England Primary School will be a place where all are encouraged to search for signs of God's glory and, in so doing, people's faith will be increased, and they will have the grace to follow Jesus' commandment to love one another, as well as in the school's Values.

Both the church and the school are built on a site which was once occupied by one of the largest and most significant buildings in Roman Britain. Because of this the site is listed as
a Scheduled Ancient Monument and is therefore protected by law. The church is unique in that it is the only one to be dedicated to St Kyneburgha. She was a Saxon Princess who came to Castor to establish a church and monastic community on the site in the seventh century. Although none of the original buildings remain, fragments of them, along with earlier Roman material, have been incorporated into the current church building which is thought to have been consecrated around the year 1124.

The school is supported by the Rector - Father David Ridgeway and his team who work in partnership with our staff and governors to ensure that Christian values and the teachings of the Church of England permeate all aspects of school life. Once a week the children enjoy worship led by a member of the church's team, all of whom play a significant role in helping the children to understand more about the life and teachings of Jesus. In addition, special services take place a number of times throughout the year to mark many of the Christian festivals. On these occasions the whole school community enjoys coming together to worship in our beautiful and historic church building.

To find out more about the church and its activities please visit www.castorchurch.co.uk.