Physical Education Round Up
"The sky has no limit… neither should you."
- Usain Bolt
Our Year 5 children participated in the Year 5 Table Tennis Festival at Arthur Mellows Village College, it was a fantastic event where the children could show their skills and work in teams to play against children from other schools.
"It was very fun, and it taught me more things about table tennis, including don't hit too hard!"- Year 5 child
"I think that the table tennis was really fun, and it taught me how to control the ball and have fun whilst do it!"- Year 5 child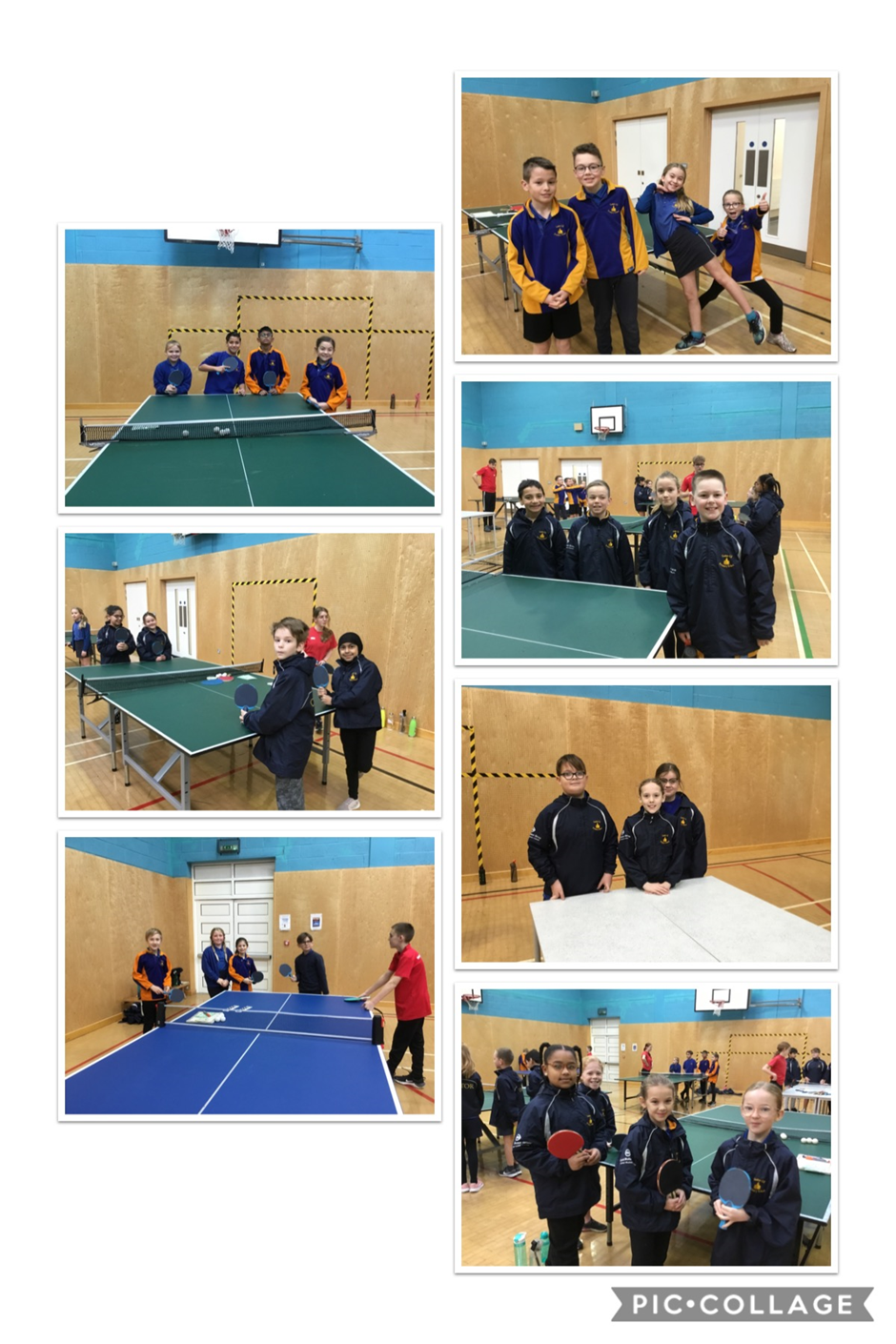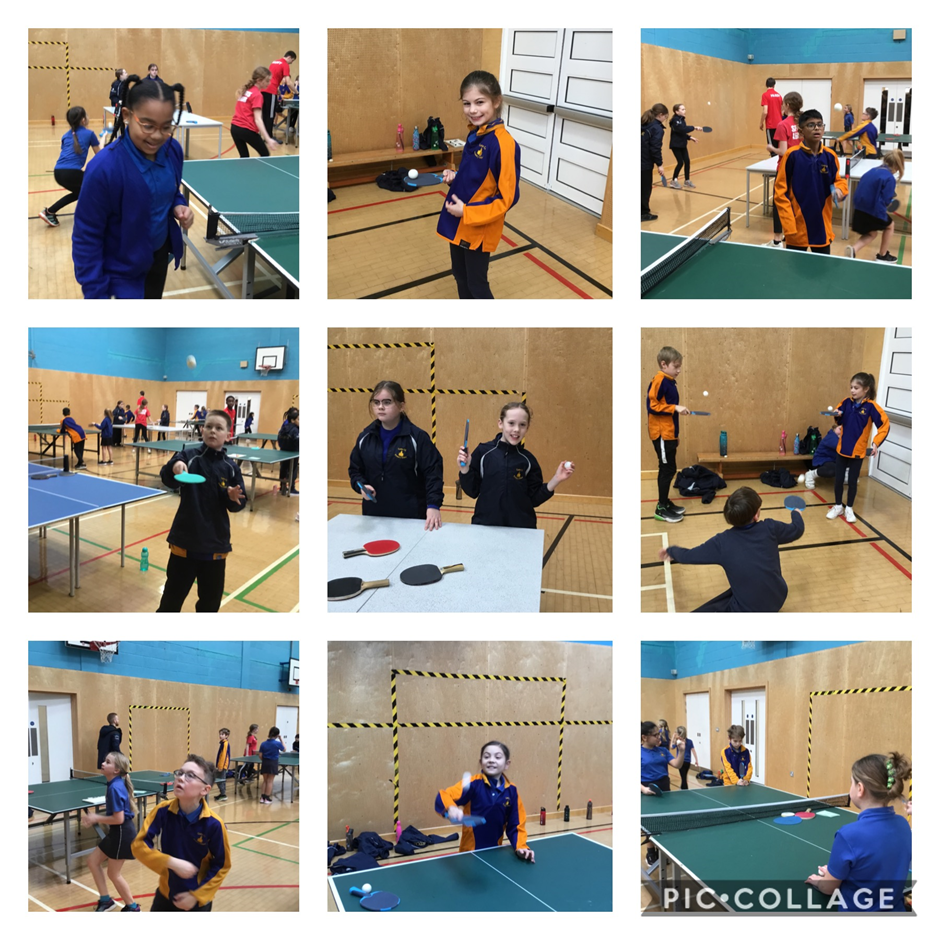 Our KS2 children were incredibly enthusiastic and resilient in the Arthur Mellows Village College cross-country competition, great work team!
"It was breathtaking fun!" -Year 3 child
"It was enjoyable, exciting and tiring" -Year 4 child
"I felt inspired to run my best" -Year 5 child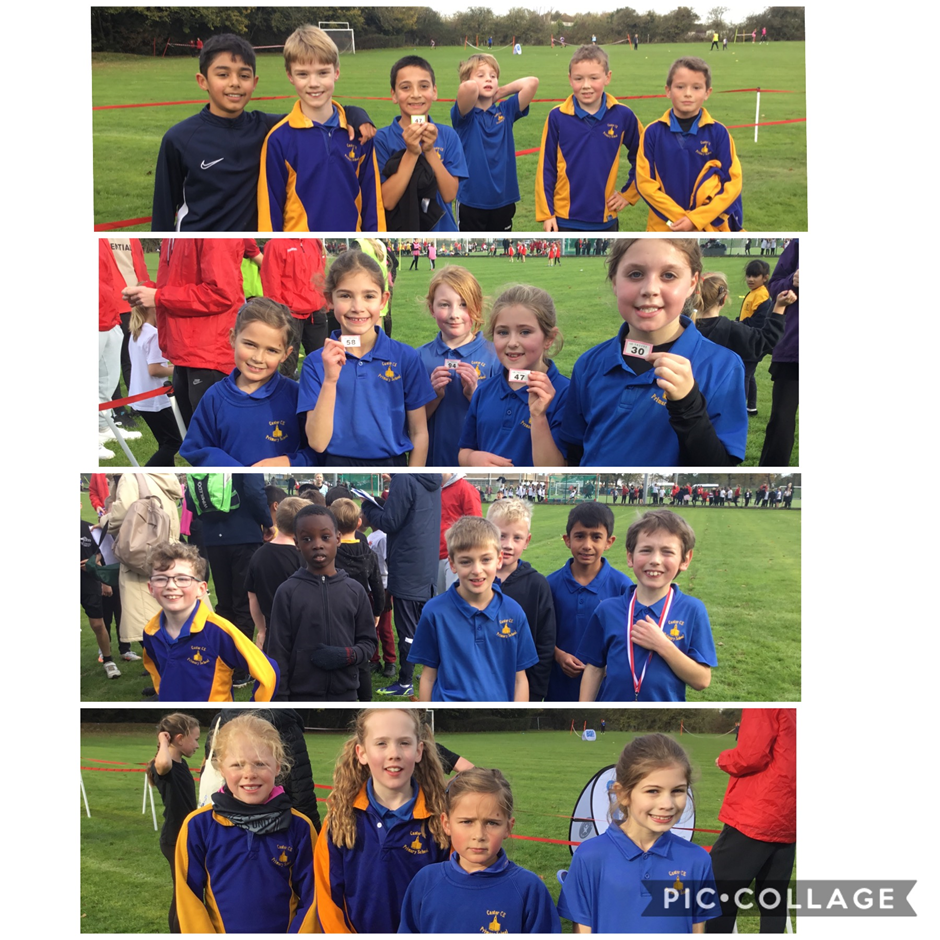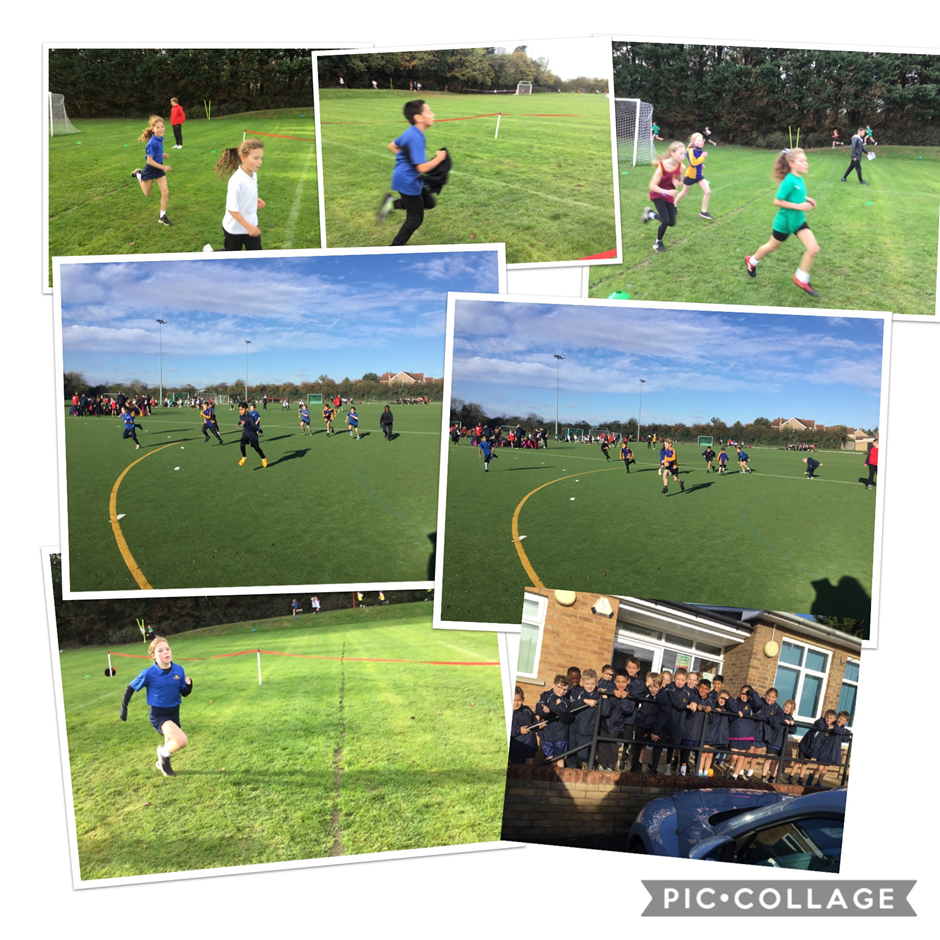 Our KS2 girls worked incredibly hard in their first football match. Their determination and resilience was amazing, we are so proud of them!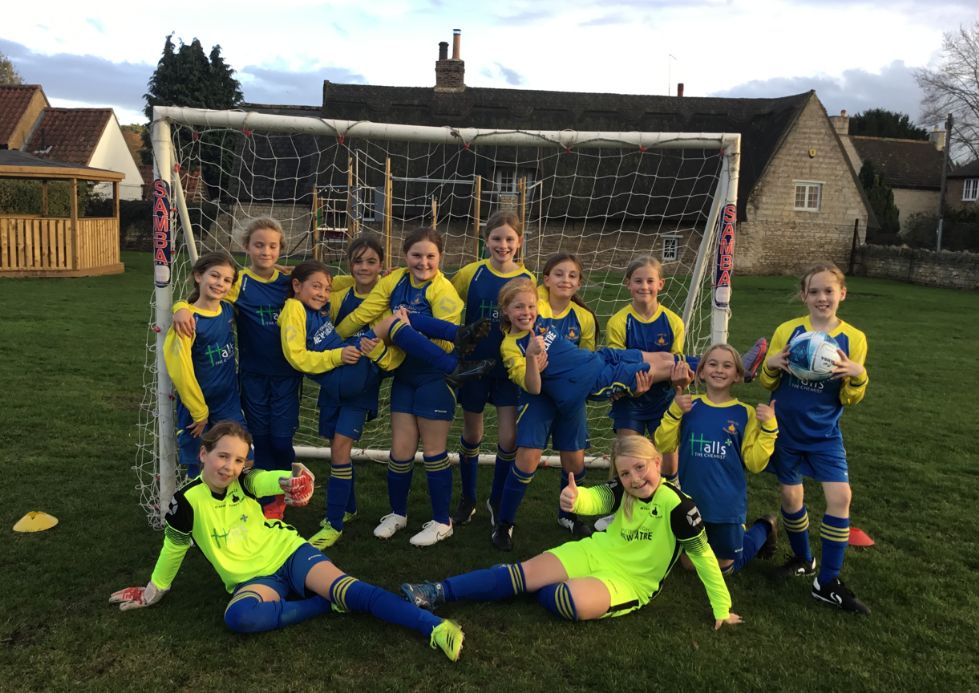 Here are some pictures of them in action during our training sessions...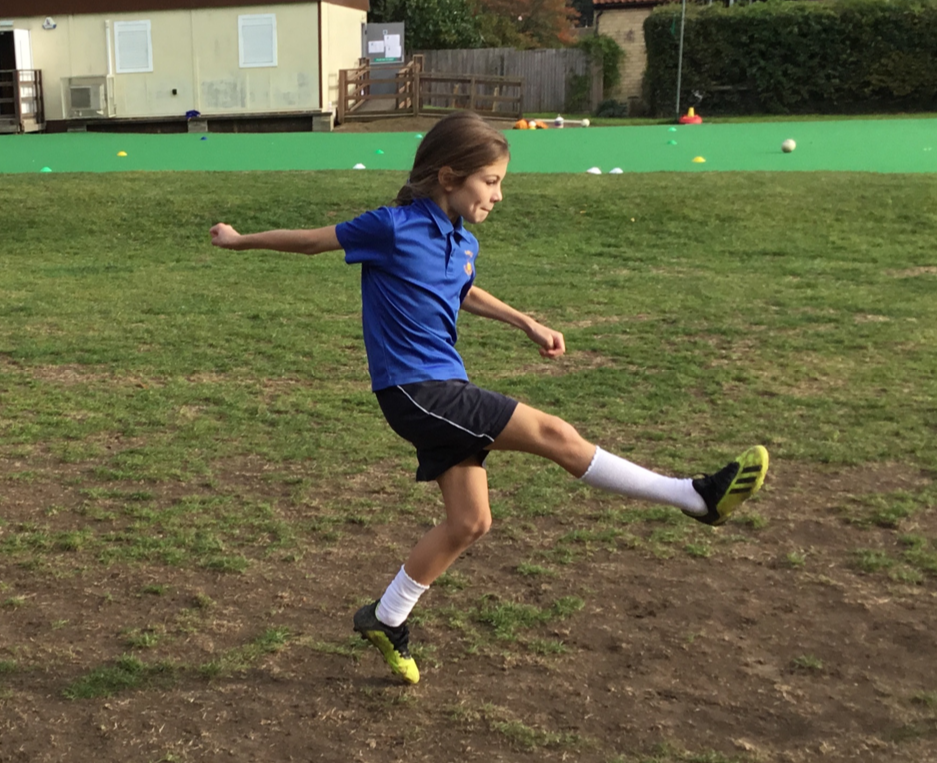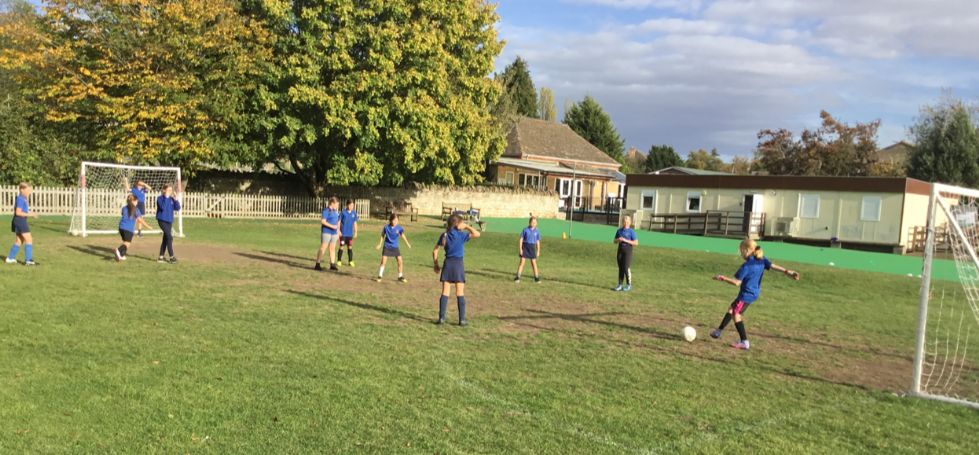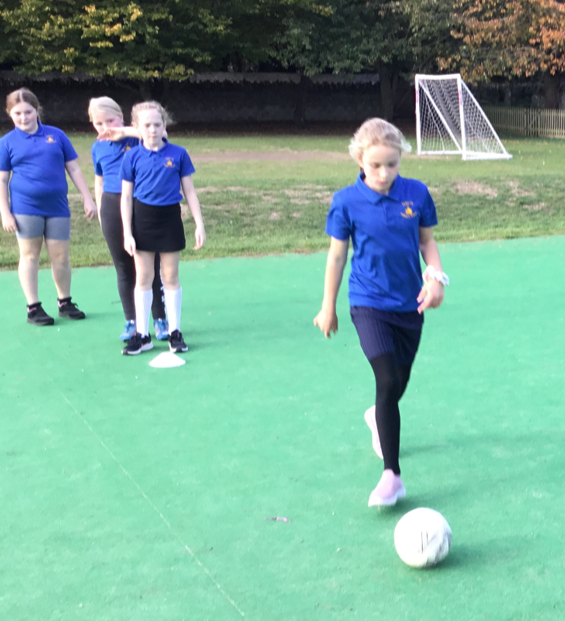 Friendship run
The aim of this event is to foster social connections and promote enjoyment and wellbeing.
Children love being outside with their friends, so the idea of the Friendship Run is to give them extra motivation to be active by encouraging them to take on a running challenge with friends. Every child in our school has been taking part in the 'friendship run', they are challenged to run for ten minutes a day.
"The run is good because I like running with my friends."- Year 1 child
"The friendship run is exhausting, but I am excited to see how far I can run!"- Year 4 child
"This running has supported my confidence because we keep doing it, one day I would like to run a marathon!"- Year 5 child.
"The running has been a challenge, I have been racing against myself to beat my previous score!"- Year 5 child
"The run is fun because it keeps you fit and helps my brain to relax."- Year 6 child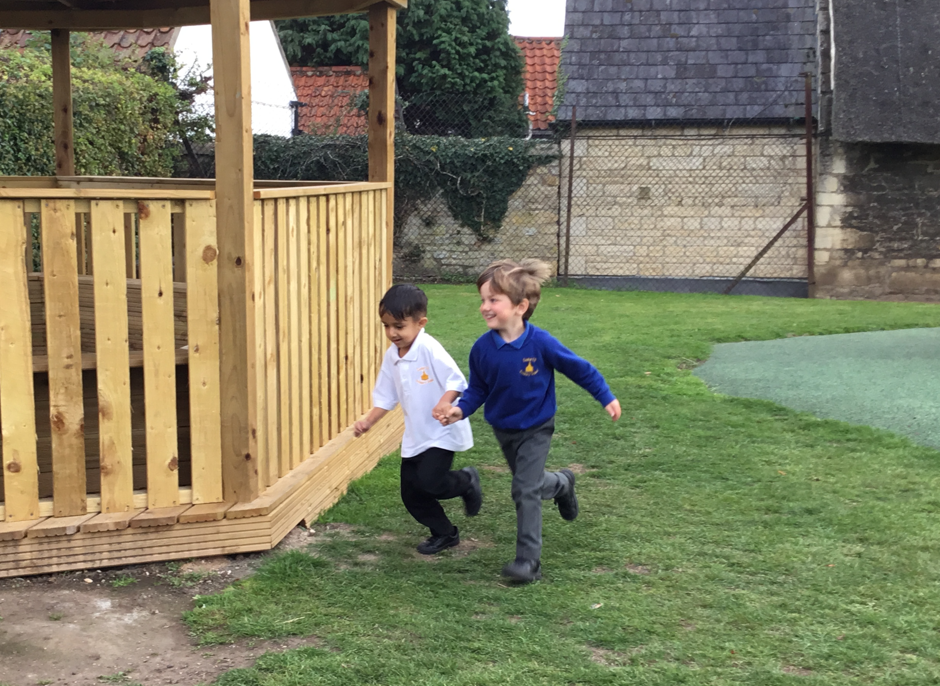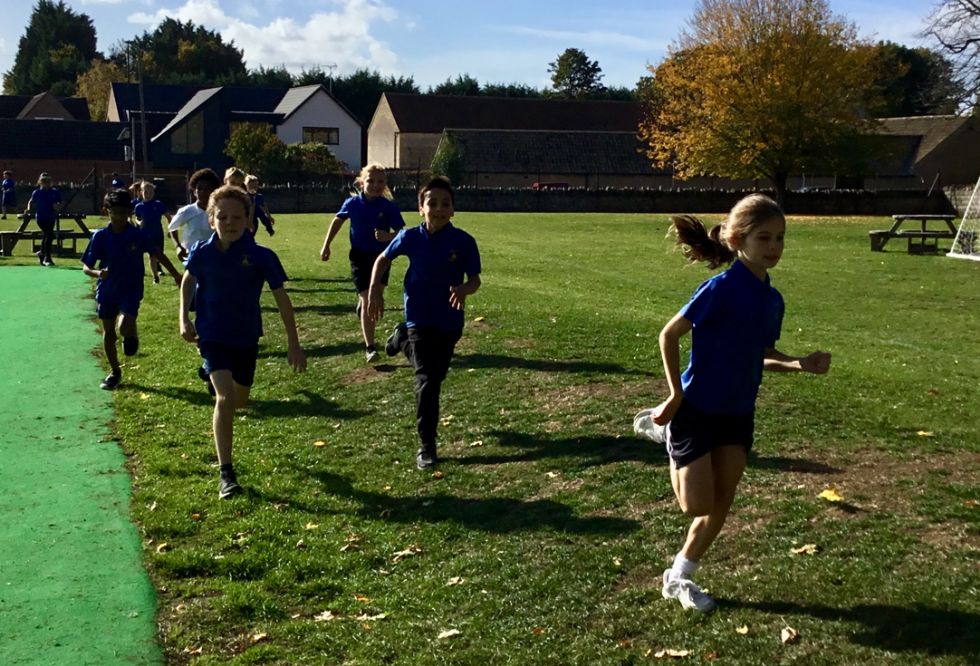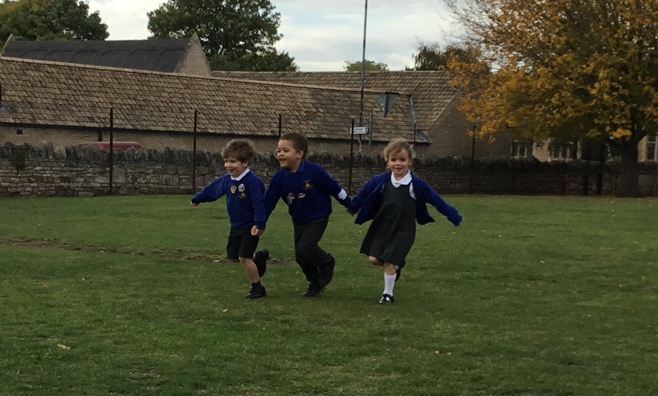 PE Lessons
To see what the children are currently learning in PE lessons please see our Progression Map below.
"I love the warm-ups and exercises we do in PE. I get to work with my friends and enjoy competing against them" - Year 4 child
"PE is really fun, I love netball and the games are always enjoyable. At the start of the term I didn't know how to play and now I am very confident." -Year 5 child
"Sport is my favourite lesson because you learn the skills of a game. I can be resilient even if I don't' win and I am happy for the winning team."- Year 5 child
"We have been learning the 'ice' in netball, once you put one foot down you cannot move the other. I love shooting because it gives my team the chance to win."- Year 6 child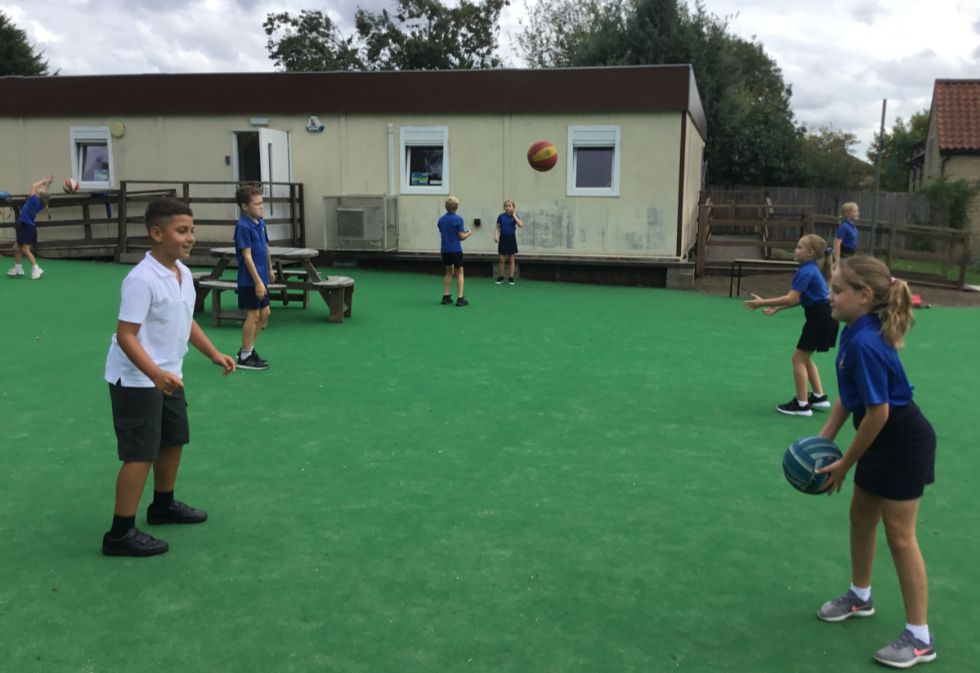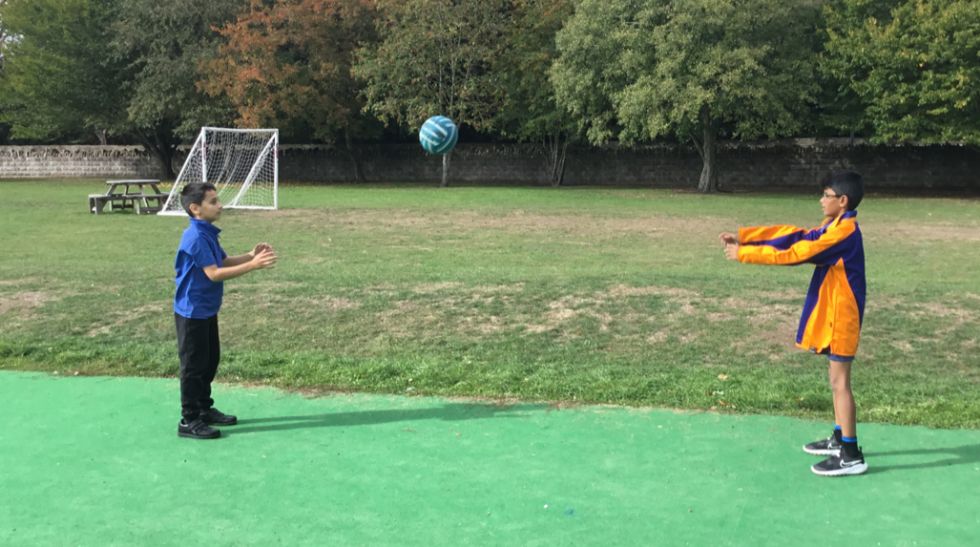 Swimming
The Year 3 children go swimming in Term 1 and Term 2
"We focus on a different stroke every week, my favourite stroke is the dolphin because I am really good at it" -Year 3 child
"My favourite stroke is breast stroke because it is a hard stroke and I love challenging myself to get even better!"-Year 3 child
Early Years Foundation Stage
The children in our Reception Class have been engaging in throwing and catching activities and practising their balancing. The children have been showing off their dance moves, they have practised being Autumnal animals-linking with their Autumn topic.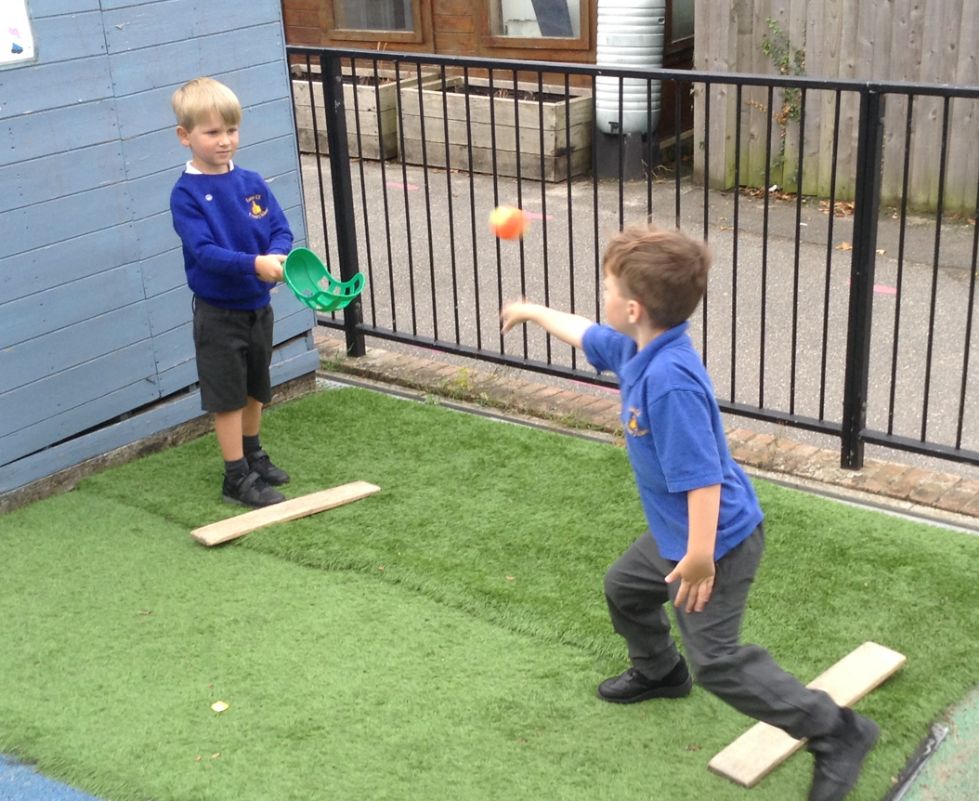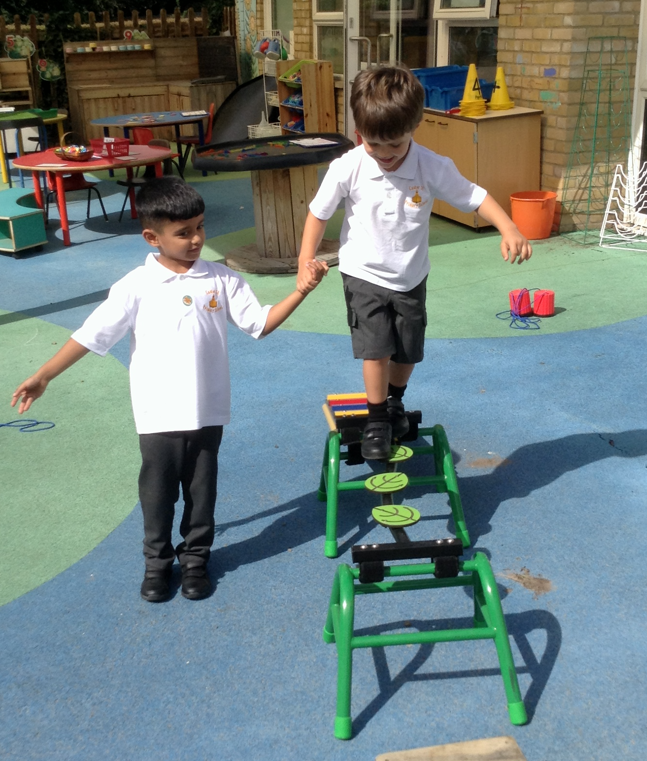 Competitions
The Year 6 children had the chance to play basketball against another local school, the team won the overall game.
"The basketball competition was fun because we got to play against another local school, it was amazing to work together and interact with others".- Year 6 child