Unicef Rights Respecting School
---

In December 2021 we had an assessor from UNICEF visit the school to see and hear about all of the work we have been doing towards becoming a Rights Respecting School. The assessor was very impressed with what they saw, and having achieved the Bronze: Rights Committed award in November 2018, the Silver: Rights Aware award in July 2019 we are very proud to have been awarded the GOLD award in December 2021.
Achieving Gold: Rights Respecting

Strengths of our school include:
Articulate and confident children who clearly know that they have rights and are committed to helping to realise these for children locally and globally.
The extent to which rights and rights respecting language are embedded in the day-to-day life of the school.
A consistent strategic approach of senior leaders and the RRSA lead to embed a rights-based approach, putting it at the core of the school's ethos and relation to Christian values.
Active and engaged governors who fully support embedding a rights-based approach across the whole school community and beyond.
Children feel empowered. They are listened to and involved in decision making on many levels.
Our school is explicitly embedding the UN Convention on the Rights of the Child in its policy, practice and culture
The report itself can be found at the bottom of this page. It is testament to the hard work of Mrs Green and her team of UNICEF Ambassadors, but also to the hard work of the whole school community in embracing the project in the way that they have. Without the full support of everybody in the school behind it, we would not have made as much progress as we have. It really does show that we are committed to creating and sustaining an environment where children are respected, their talents are nurtured and they are able to thrive. These values, along with our Christian values, are evident in daily school life and give children the best chance to lead happy, healthy lives and to be responsible, active citizens.
UNICEF Fund Raising Achievements:
The amount raised for UNICEF during the Soccer Aid Playground Challenge was £444.65.Th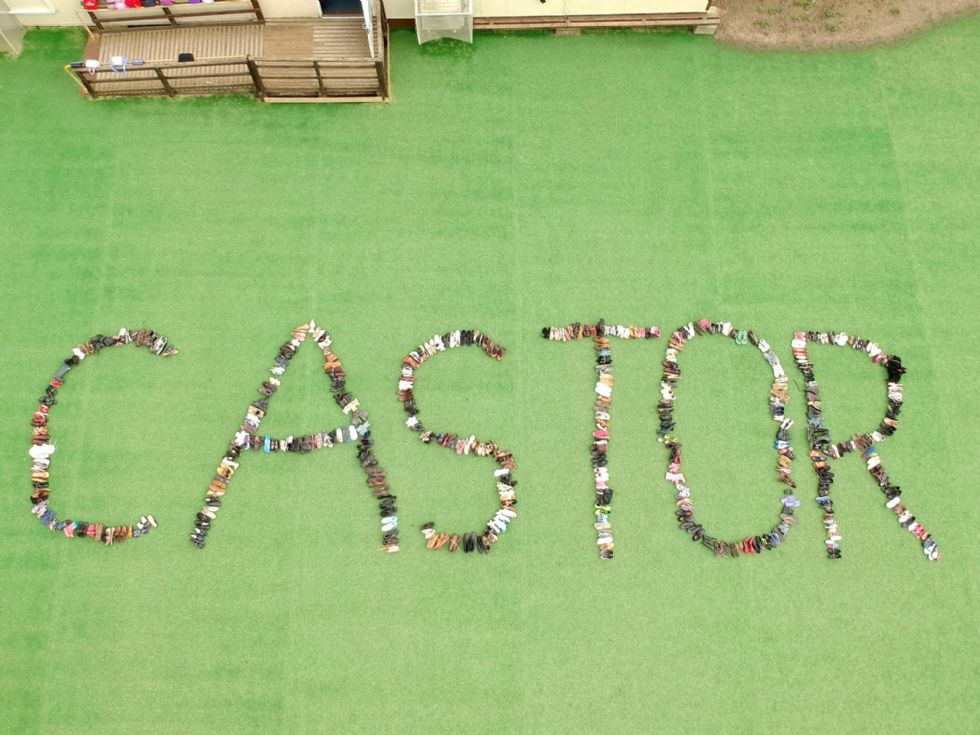 ​